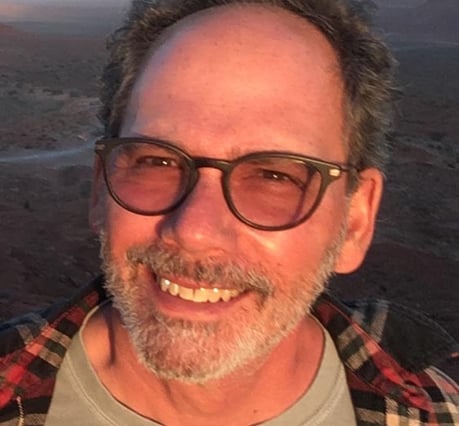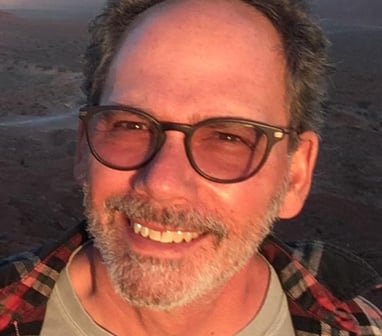 *​Not just a Grateful Dead lyric, the line defines my life.

​Recently retired after many years in sales, marketing and operations.
Now I am beginning my next adventure.Discover the artistic journey of Philip Paul Studio, where abstract human emotions come to life through leather and clay creations.
​What a Long Strange Trip It's Been*
Starting out as an artist 40 years ago during the Reagan recession, when the concept of the starving artist was all the rage, I took a long detour through a wide variety of occupations: first as an art director at a maximum security prison, a mannequin wrestler, architectural and topographical model builder, content manager for a dot bomb, then finally supplying the hospitality industry serving up bedding and draperies for the last 16 years.

The header photo is a series of characters I created in the 70's. You may recognize me in the mix. Just to be clear, my wife is the fourth head from the left. We have been married over 40 years.